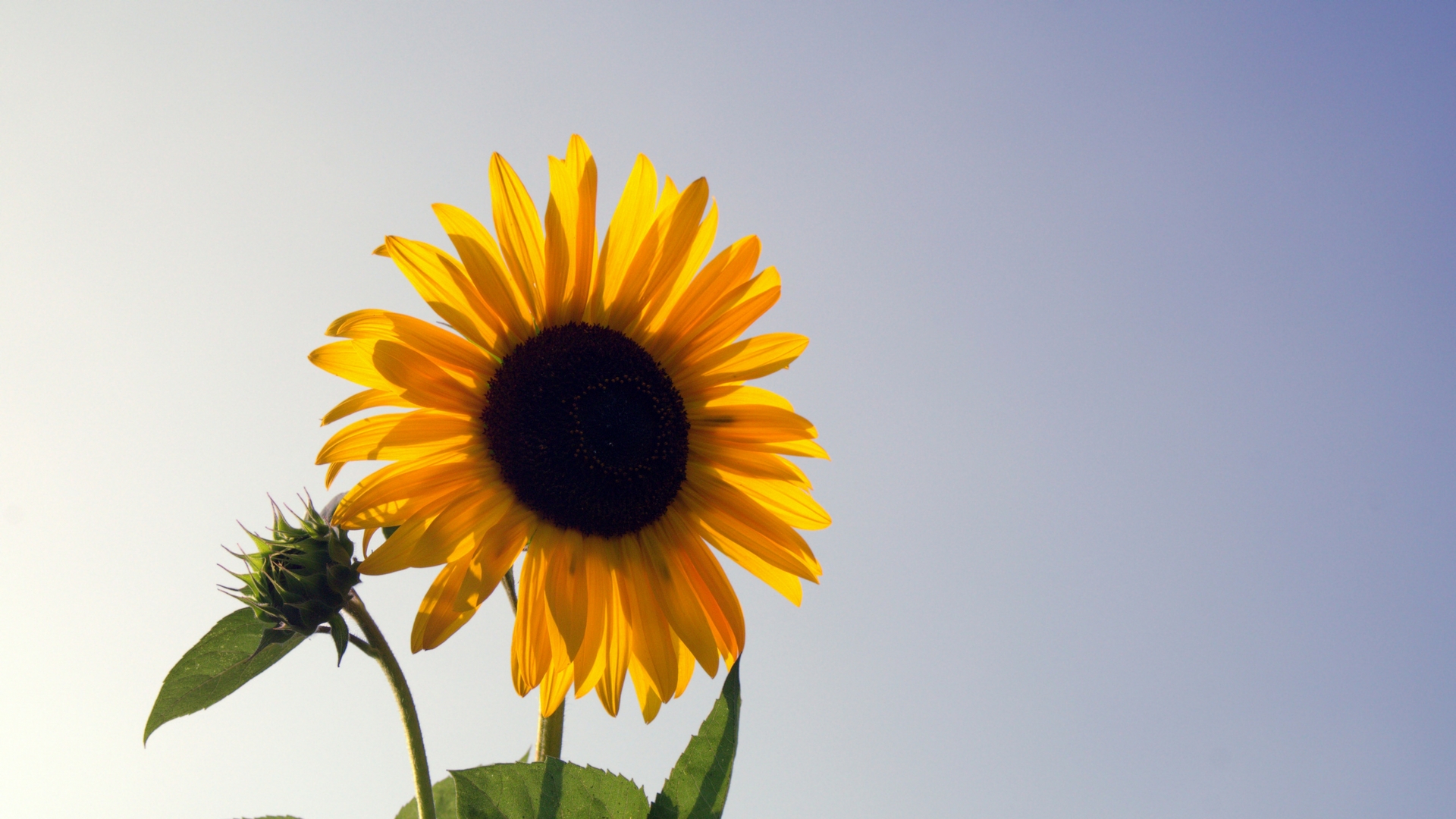 Welcome to
Mind@Work
Psychology
---
Our Locations
Fax: 03 8669 4368
Phone: 03 9440 9886
335 Bell Street
Bellfield Victoria 3081
Book Appointment
68 McIntyre Road, Sunshine North,
Victoria 3020
Book Appointment
Our Services
Counselling
Job Active / DES
Recovery-Focused Counselling Psychologists in Bellfield and Northern Melbourne Suburbs
Mind@Work Psychology serves the northern suburbs in Melbourne with the belief that everyone deserves the best life possible. Our clinic was established with the aim of providing a diverse range of psychological services to the community of Bellfield and neighbouring suburbs. Our services include treatment for anxiety and depression, couples therapy, PTSD, drug and alcohol counselling and parenting support.
We also offer group therapy and coaching services. Having extensive experience in the unemployment sector, we work with Job Active Providers and Disability Employment Providers to address barriers to employment.
Serving Melbourne's Northern Suburbs
Mind@Work Psychology brings to Melbourne's northern suburbs professional counselling, life coaching and child psychology services. Despite our clinic being located in Bellfield on the outskirts of Ivanhoe, Preston and Heidelberg, our help is available throughout Melbournes' Northern Suburbs. We also have a new clinic in Sunshine North. We also cater to clients in:
Northcote
Thornbury
Bulleen
Bundoora
Preston
Sunshine North
Coburg
Heidelberg
Ivanhoe
Eaglemont
Sunshine
Keilor
St Albans
Deer Park
Albion
We believe in psychology as a way of life and an essential component in achieving good mental and physical health. We start from the premise that we are all human, fallible and most of us need some help and support at some point in our lives. We value imperfection and difference, it's what makes individuals unique and interesting.
Mistakes are regarded as essential to growth and wisdom and should be approached with light-heartedness and humour, if possible. Every emotion is valid and should be felt fully. A person is not their diagnosis or the label that others may have imposed, and recovery is always possible.
---
The Mind@Work Team provides Bellfield with caring, supportive and professional counselling and coaching services. All our mental health psychologists are nationally registered and are experienced in different fields of psychology.
---
---
Compassionate and Non-Judgemental Counselling
Mind@Work provides counselling services in Bellfield. Our counsellors can assist you with any issues or problems causing you stress, worry or concern. Our psychologists can help you with family and relationship issues, eating disorders, social and emotional difficulties, the death of a loved one and other difficulties. Aside from providing a safe environment where you can express your thoughts without judgement, our counsellors can assist you with coping strategies. You can come to us for individual, couple and group counselling.
Fill in the form below and we'll get in touch with you.

---
A Safe and Supportive Environment
Mind@Work Psychology is a high-quality psychology clinic located in Bellfield, in the northern suburbs of Melbourne. Our counselling provides a safe and supportive environment to help work through issues in a safe and friendly way. We can help with the following:
Why Choose Mind @ Work Psychology?
Mind@Work Psychology provides a welcoming environment that focuses on client relationship rather than a diagnosis. We are:
Innovative
We provide an alternative approach to common interventions.
Welcoming
Making our clients comfortable and secure is a priority.
Experienced
Our psychologists are nationally-registered and offer a combined experience of 44 years.
Recovery-Focused
We believe in everyone's ability to overcome obstacles and flourish.
Non-Judgemental
Be able to express your worries without judgement, unsolicited advice or criticism.
5
Nationally registered psychologists
---