Mind@Work Psychology has registered psychologists with specific training in life coaching and a solution focused approach.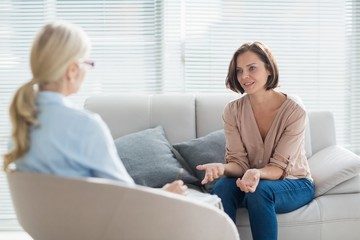 Whilst life coaching can have a psychological component often requiring attention, the primary focus of life coaching and counselling is to assist individuals achieve balance and fulfilment in their lives and address any obstacles which are preventing this from occurring.

Life coaching begins with an awareness that everyone is born with the capacity to achieve whatever they want in their life but for a variety of reasons may be blocked or unable to access the internal resources they need to get to where they want to go. This may manifest as a general sense of dissatisfaction or frustration or a feeling that potential has been missed or unfulfilled.
Mind@Work Psychology located in Bellfield on the outskirts of Ivanhoe, Preston and Heidelberg can assist you in developing clarity in your goals and help you develop and implement tools that will allow you achieve these goals using a variety of coaching tools, including Neurolinguistic Programming (NLP) which has a proven history of achieving positive results.
If you are seeking life coaching of the highest calibre, make a booking with a psychologist or life coach at Mind@Work Psychology by calling 03 9440 9886 or email info@mindatworkpsychology.com.au.